The are lots of movies out there, some of them are close to perfect. These movies I will be mentioning today can be worth watching over and over, they have so much quality and they are interesting. Be in mind that I will not tell the prons and cons for each movie
Extraction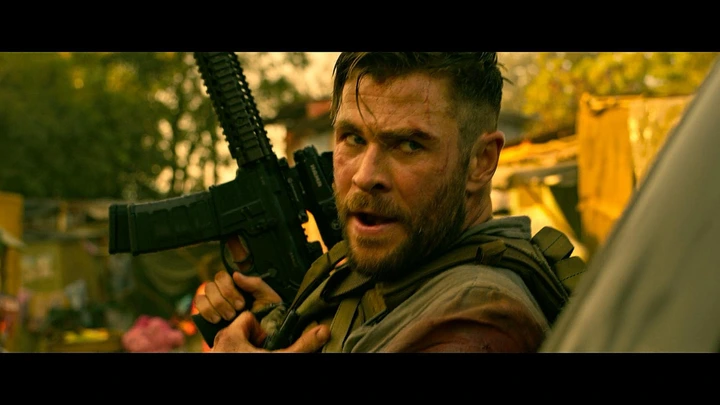 This movie is close to perfect,the style that is used is good.The plot of this movie can tell that the mind who crafted it has the theatre of the mind.
6 Underground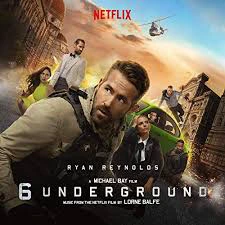 Wow one of the best action movies I have ever seen, right from the start bullets are exchanged.It has a got music taste, characters in this movie are all fascinating and they are comic but they stick to the mission.
Welcome to sudden death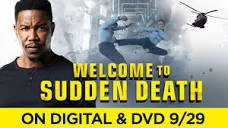 This movie is quite interesting to watch,I can say it is a tragedy if I am using the right expression properly.It has a bit nice beginning but a said ending.
Trolls world tour 2020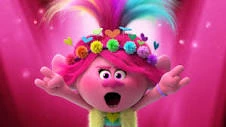 Wow I do not know what can I say about this one,I believe I watched it more than a hundred times,I'm kidding but go take a lot at it.I do not want to assume that you will love this movie but if you have a good taste in music then well you will.