Bruno Fernandes reveals reason for spot-kick charity: "I thought it was important for Rashford to take confidence"; Ole Gunnar Solskjaer adds: "They can share penalties around!"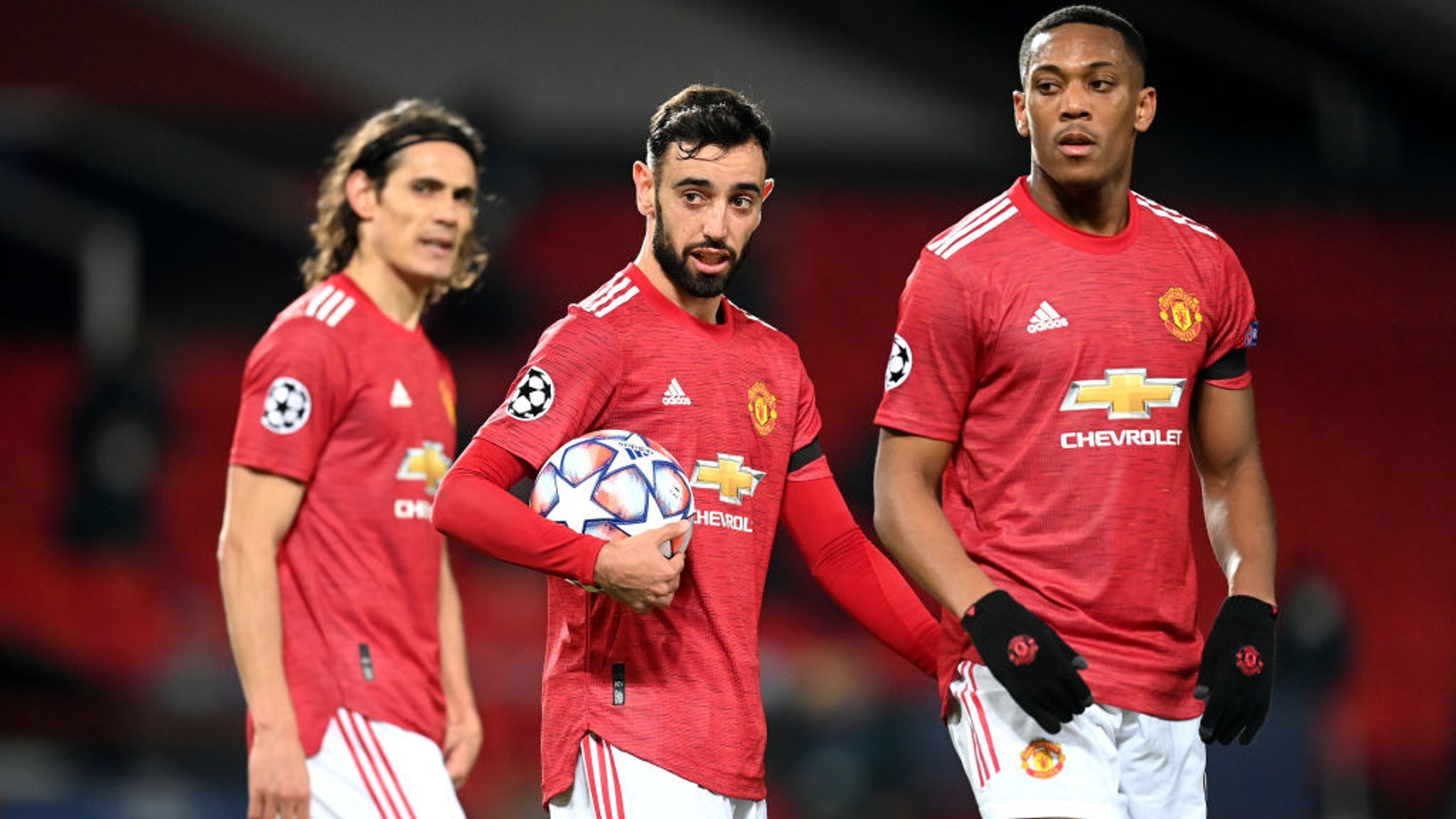 Bruno Fernandes explained why he gave up the chance of a hat-trick in Manchester United's 4-1 win over Istanbul Basaksehir, as manager Ole Gunnar Solskjaer admitted he was happy for his players to "share the penalties around".
Fernandes had opened the scoring in the Champions League clash with a stunner in the seventh minute, before converting from close range with just 19 minutes gone.
The Portuguese was then handed the opportunity to complete his hat-trick from the penalty spot after Rashford was bundled over inside the box by Boli Bolingoli – but despite initially clutching the ball, stepped aside, allowing Rashford to cap an emphatic half from the hosts.
Of course every player wants to do a hat-trick but after the game in the Premier League, I told 'Rashy' the next one he would take," Fernandes said after the game.
"I remembered that – and also because he's one of the top scorers in the Champions League, I thought it would be important for him there to take that confidence.
Solskjaer said: "Bruno is very confident, Marcus is a very good penalty-taker as well; if Bruno feels he wants to give it to Marcus, so be it. Anthony (Martial) had one against RB Leipzig so why not? They can share them around
Asked if he ever gets surprised by the Portuguese's contribution, Solskjaer said in his press conference: "Not really, no.
"Of course we see him every day in training. We knew what we were going to get when we got Bruno to the team. He's a player who likes to take risks. He likes to create chances, he likes to score goals.
"He's a winner, he wants the team to win and he wants the team to do well. I think it shows today that he can do more than just take penalties