Lynda Ddane is arguably the best female face on Ugandan entertainment TV at the moment. The succulent TV presenter has concentrated majorly on her career and for that reason, she has been struggling to find love. However, a very close friend has informed us that she finally found love in workmate Dj Bryan.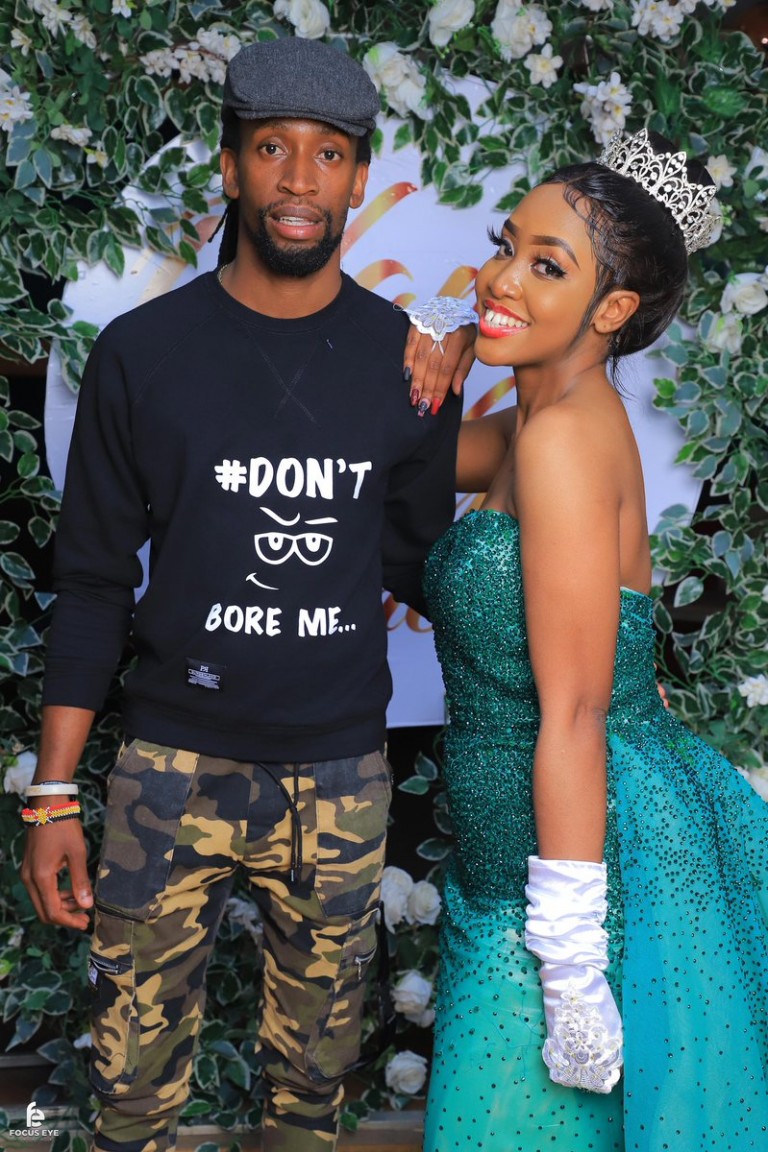 The two have been displaying a Romeo and Juliet show whenever behind the scenes at the Serena based NTV. According to our source, the two hooked up at the start of the lockdown, and that sometimes it is actually Bryan who picks up Ddane after her shows.
Her Response
Bootylicious NTV presenter Lynda Ddane has finally responded to rumors that she and fellow workmate Dj Brian are bonking tubeless on an almost daily basis. It was reported that the succulent TV presenter had for a long time concentrated majorly on growing her career and for that reason, she always struggled to find the right person to love her right.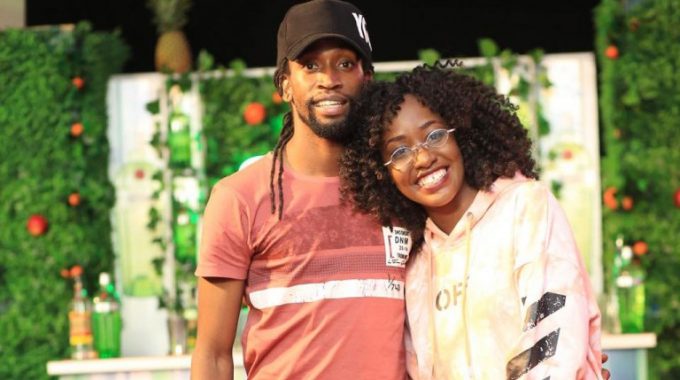 However a very close source disclosed how Lynda had finally found love with Bryan. The same source went head to reveal how the two have been senselessly bonking since lock down.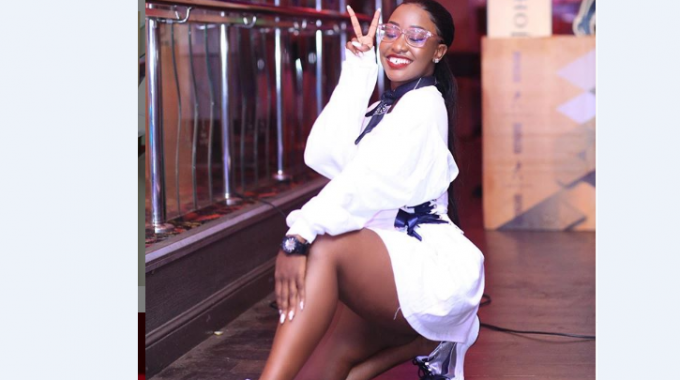 As a way of verifying these claims our snoops reached out to Lynda to give her side of the story but as expected the TV presenter vehemently denied everything calling the rumors baseless
"Am not dating any one let alone Bryan. He is my workmate and i love him that way" Lynda Ddane told one of our snoops